The "Promotion of Training in Robotics and of mobility, by the participation in International Competitions in Robotics" ERASMUS+ project, code 2019-1-FR01-KA202-062973, aims at testing and transferring the pedagogic approach of "Learning by Competing", tested by CEPROF, to other VET schools in other European countries.
It has been observed that the students that better perform in classes and that obtain more job opportunities are the ones which were involved in the robotic competitions.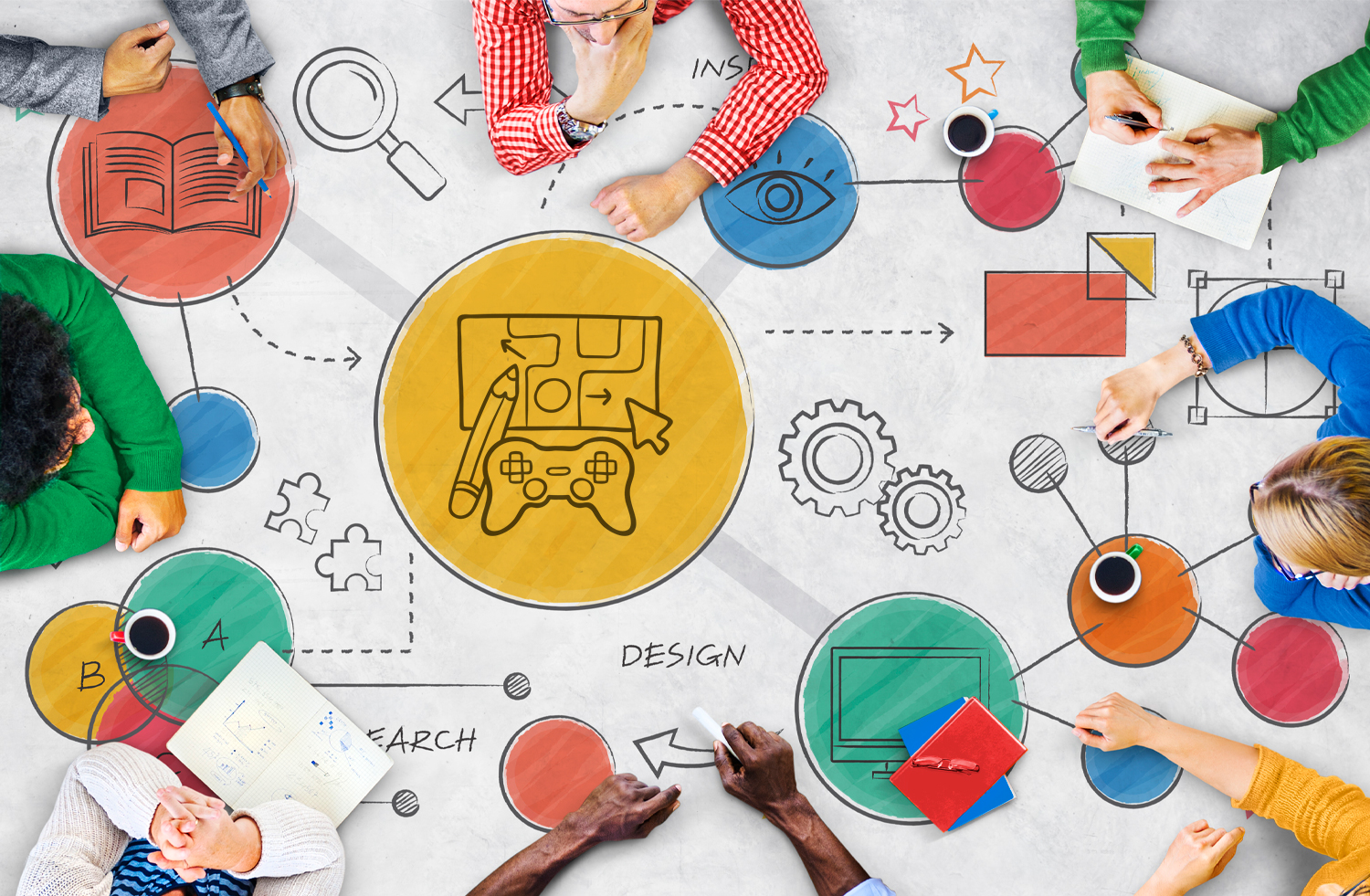 FINAL PUBLICATION: "The role of competition and mobility in VET Education"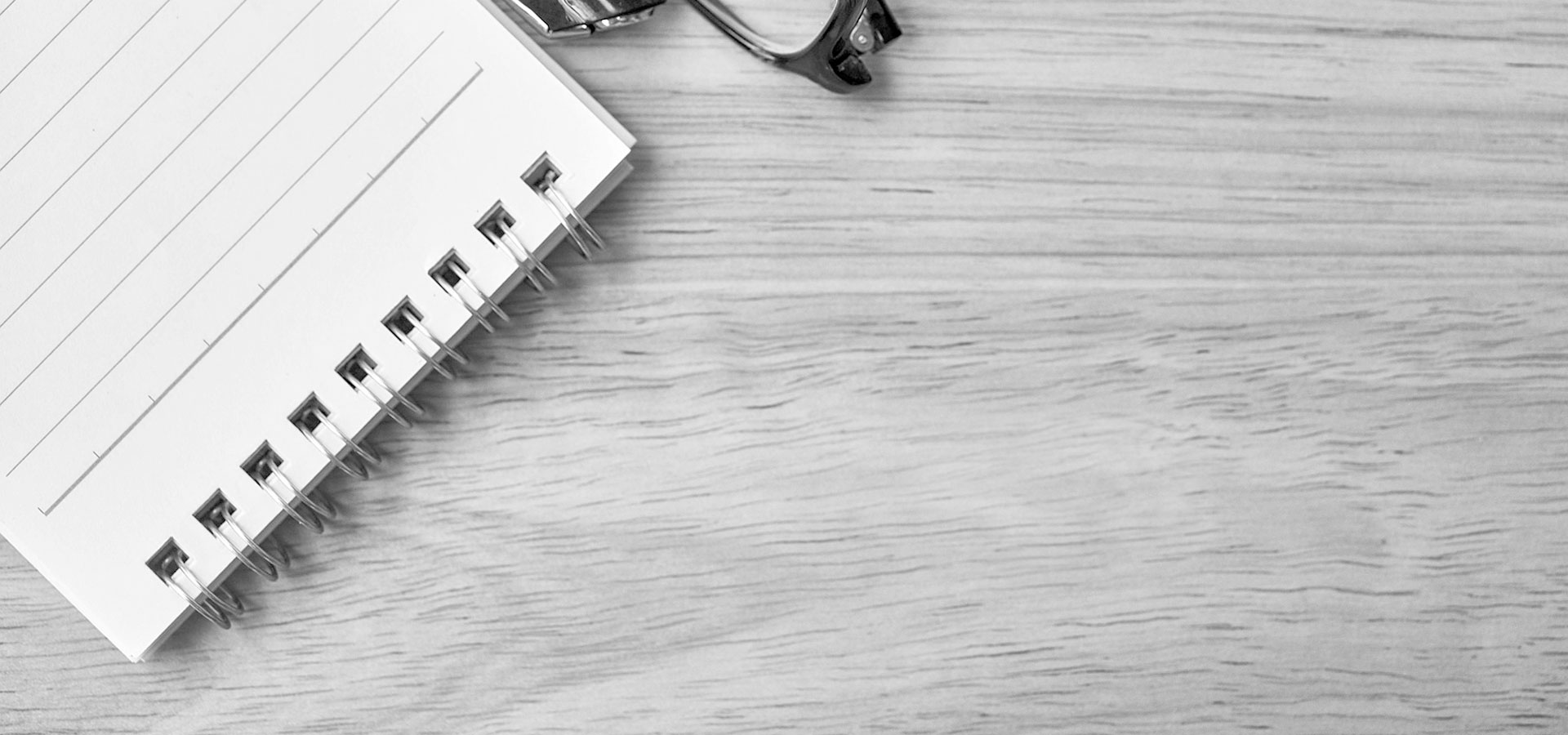 IN THIS SECTION YOU CAN FIND ALL THE RESULTS ACHIEVED BY THE PROJECT
Digital platform, modules and resources
Access the training platform and consult the 4 modules
and the additional materials on challenge, intergroup competition and mobility of VET trainees in Robotics.
Pilot Testing and mobility for competition
Learn more about the pilot testing results achieved during
the short blended mobility of VET trainees in Portugal, Spain and France