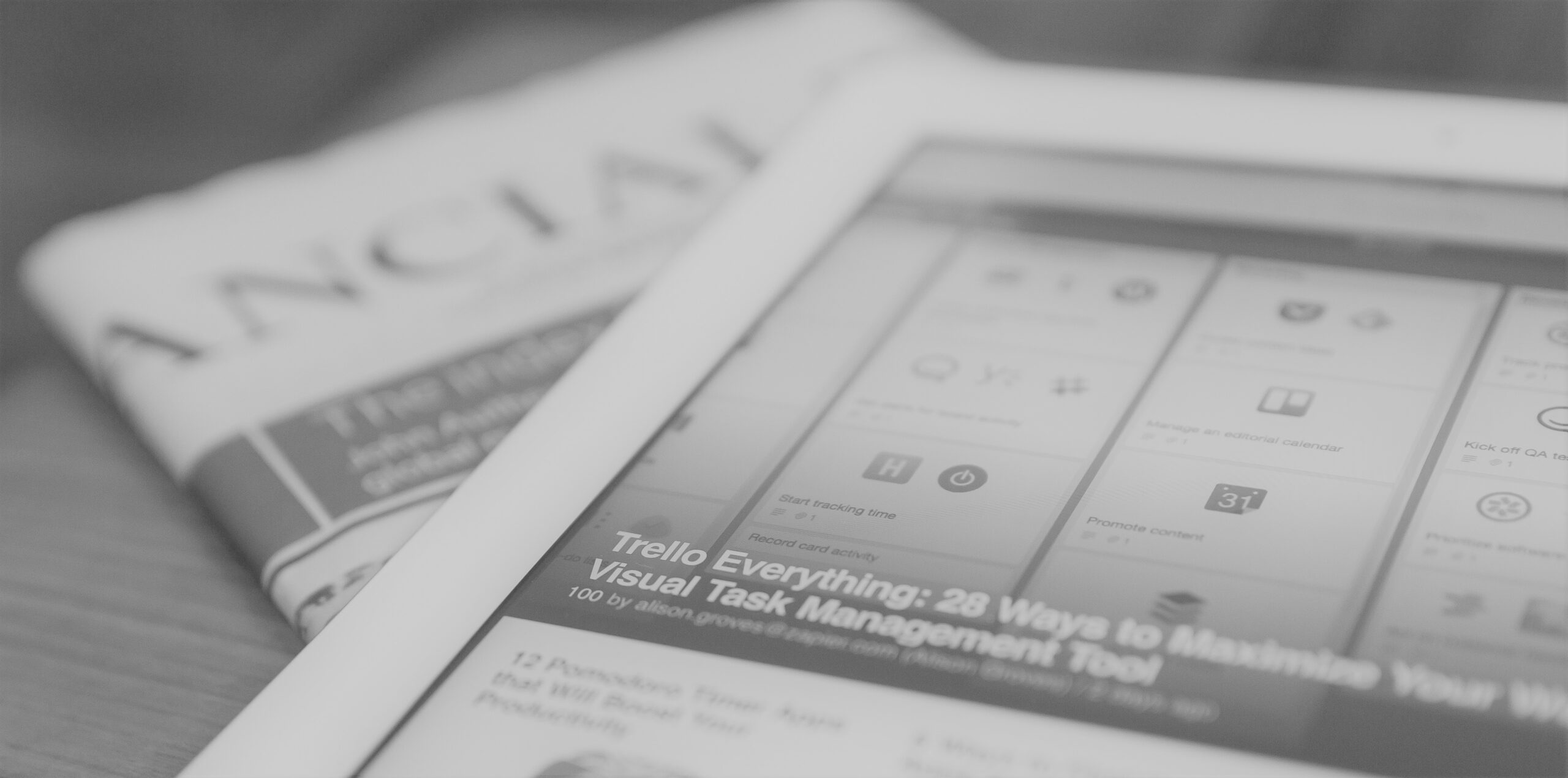 News
This section contains some news and press coverage and given to project activities.
EU Code Week to be held from 10 to 25 October 2020
EU Code Week is a grass-roots movement that celebrates creativity, problem solving and collaboration through programming and other tech activities. The idea is to make programming more visible, to show young, adults and elderly how you bring ideas to life with code, to demystify these skills and bring motivated people together to learn.
MORE
Professores de Informática criam academia para contornar problemas do ensino profissional
It is called Academia: simulated practice and is a platform for students who are finishing Vocational Education courses and can thus apply for Higher Education. The project was developed within the scope of ANPRI (National Association of Teachers of Informatics) and is aimed at students of VET courses, especially those in the last year, that is, the 3rd year, which corresponds to the 12th year (EQF 4). These students should be carrying out a training stage in a workplace, but with most companies closed or telecommuting due to the pandemic situation caused by COVID-19, there is no possibility of internships.
MORE
A Ferramenta SELFIE da Comissão Europeia já chegou!
Have you ever wondered if your school is making the most of digital technologies for teaching and learning? If so, we present to you the SELFIE tool, developed by the European Commission. It is a free, easy-to-use, customisable tool to help schools assess where they stand with learning in the digital age. Curious? Click the link for more details!
MORE
Los cursos de FP más populares entre el alumnado
A recent study published in June 2020 by the Spanish Ministry of Education and VET reveals the most popular VET qualifications among the students
MORE
Education level, gender and employability in the EU countries
"In June 2020, the Ministry of Education and VET of Spain published the National System of Indicators in Education report, updated annually, that aims to "contribute to the knowledge and evaluation of the system and guide decision-making in the institutions and sectors involved in education". Apart from giving very specific information about the Education System at all its levels, the report offers detailed data about the employability, unemployment tax and average income according to the level of studies accomplished. The report also analyses the influence of variables as gender, age or geographical location of the population, both in Spain and the European Union.
In the EU, the population's level of education reveals that in 2019, 78.7% of the people between 25-64 has accomplished Secondary Education studies or upper.
MORE
FP en España: Estudios con un valor al alza
The popularity of VET in Spain is increasing the last years, narrowing the distance with the EU countries.
MORE