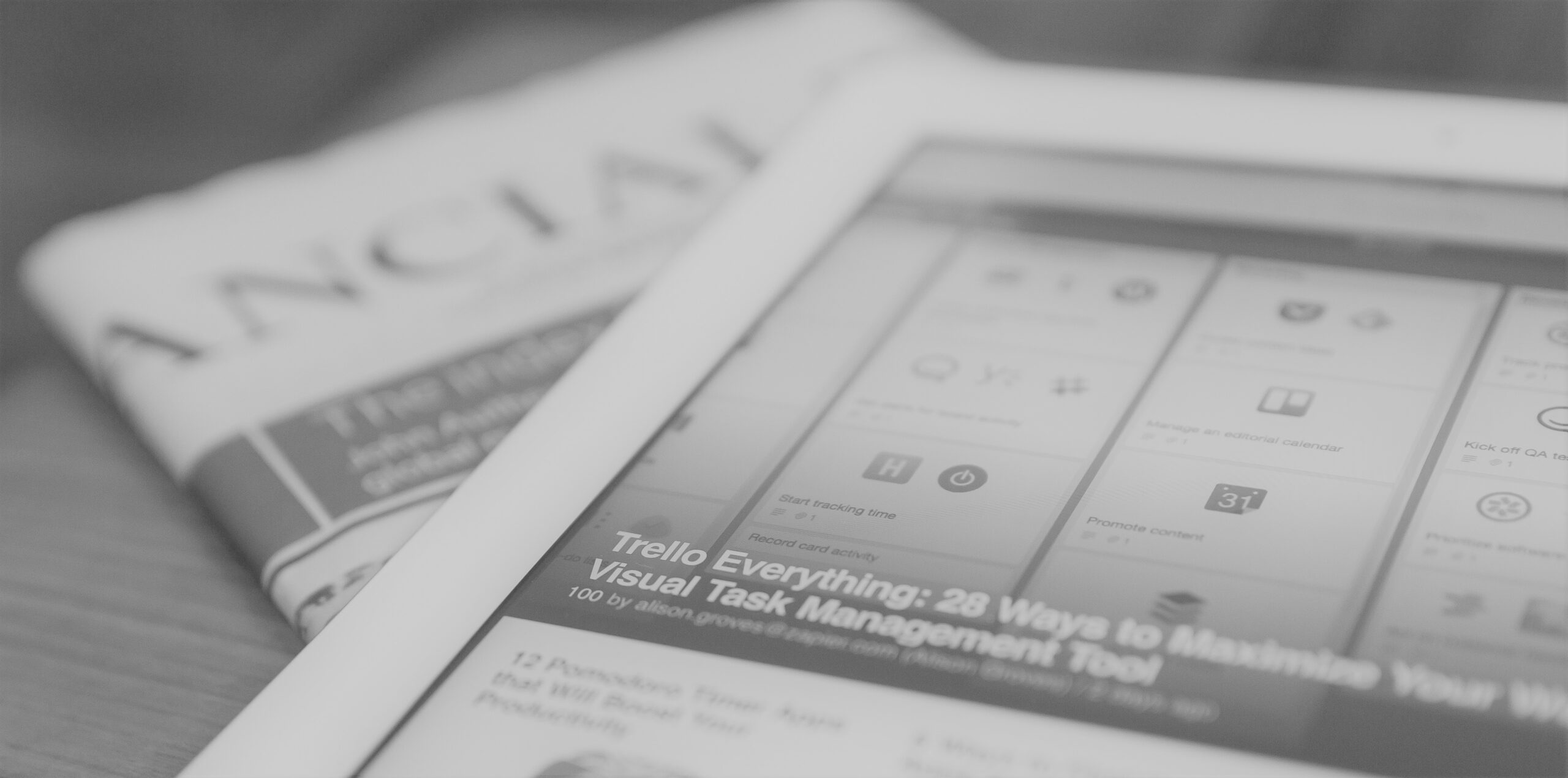 News
Cette section contient des informations et des articles de presse sur les activités du projet.
EU Code Week is a grass-roots movement that celebrates creativity, problem solving and collaboration through programming and other tech activities. The idea is to make programming more visible, to show young, adults and elderly how you bring ideas to life with code, to demystify these skills and bring motivated people together to learn.
MORE
It is called Academia: simulated practice and is a platform for students who are finishing Vocational Education courses and can thus apply for Higher Education. The project was developed within the scope of ANPRI (National Association of Teachers of Informatics) and is aimed at students of VET courses, especially those in the last year, that is, the 3rd year, which corresponds to the 12th year (EQF 4). These students should be carrying out a training stage in a workplace, but with most companies closed or telecommuting due to the pandemic situation caused by COVID-19, there is no possibility of internships.
MORE

Já alguma vez se perguntou se a sua escola está a tirar o máximo partido das tecnologias digitais no ensino e na aprendizagem? Se sim, então fique a conhecer a ferramenta SELFIE da Comissão Europeia. É personalizável, fácil de utilizar e gratuita, e pretende ajudar as escolas a avaliar a sua situação em termos da aprendizagem na era digital. Intrigado/a? Clique no link que se segue e fique a saber mais!
MORE